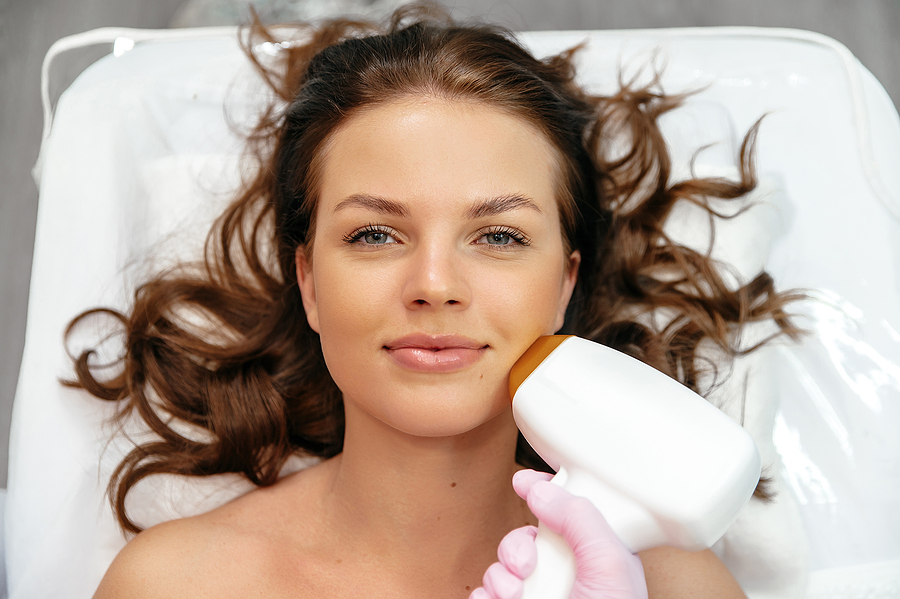 Many people are often bothered by the appearance of excessive, unwanted facial or body hair. The laser hair removal procedure at Gold Coast MedSpa offers an effective, long-lasting solution for hair reduction with precision using laser technology. Laser hair removal is an FDA-approved, simple, and painless procedure that effectively removes unwanted hair growth by targeting the hair follicles without irritating or damaging the skin. Although laser hair removal can be performed on almost any body part with excessive hair growth, they are most commonly performed in spots like the face, upper lip, neck, chest, underarms, abdomen, back, bikini line, and legs.
Types of Skin Rejuvenating Treatments at Gold Coast MedSpa
To know more about our cosmetic treatments, call us at (312) 664-2128 or visit our office at 233 E Erie, Suite 100, Chicago, IL 60611.